338-2020 – Beautiful Christmas Decorations
---
Today's photo of the day, part of "a photo a day challenge 2020", is another beautiful Christmas decorations I encountered during my evening walk through my neighbourhood.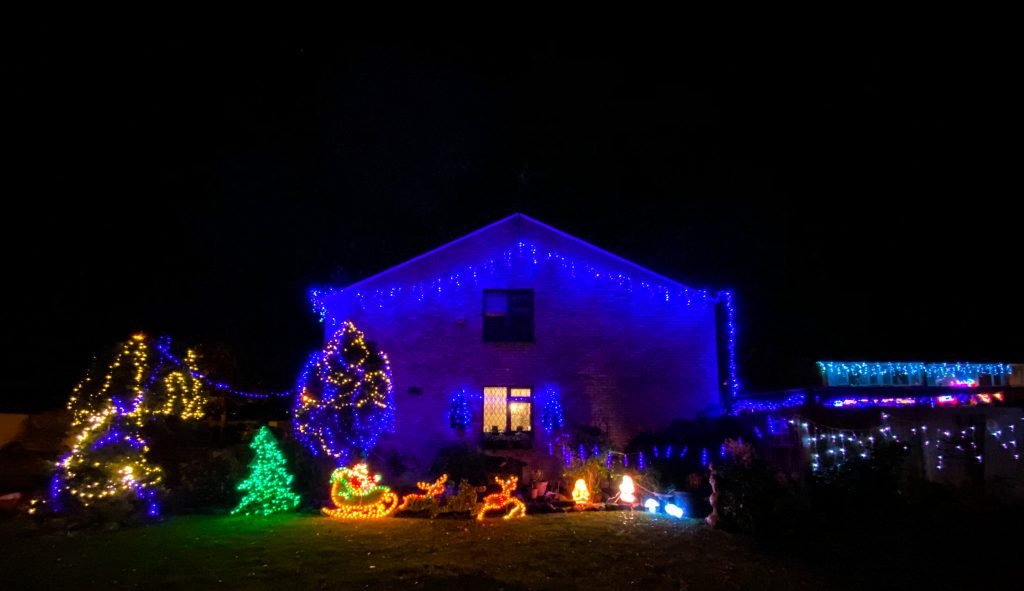 In a post a few days ago, I have mentioned two other houses' Christmas decorations, which incidentally are right next to this one. I am starting to think that there is a healthy rivalry between my neighbours, in regards to who's Christmas decorations are more beautiful, and somehow I am tempted to join the challenge.🎄
Like, comment & share!
---
---