337-2020 – German Sausage from Basildon Christmas Market
---
Today's photo of the day, part of "a photo a day challenge 2020", is of German Sausage from Basildon Christmas Market.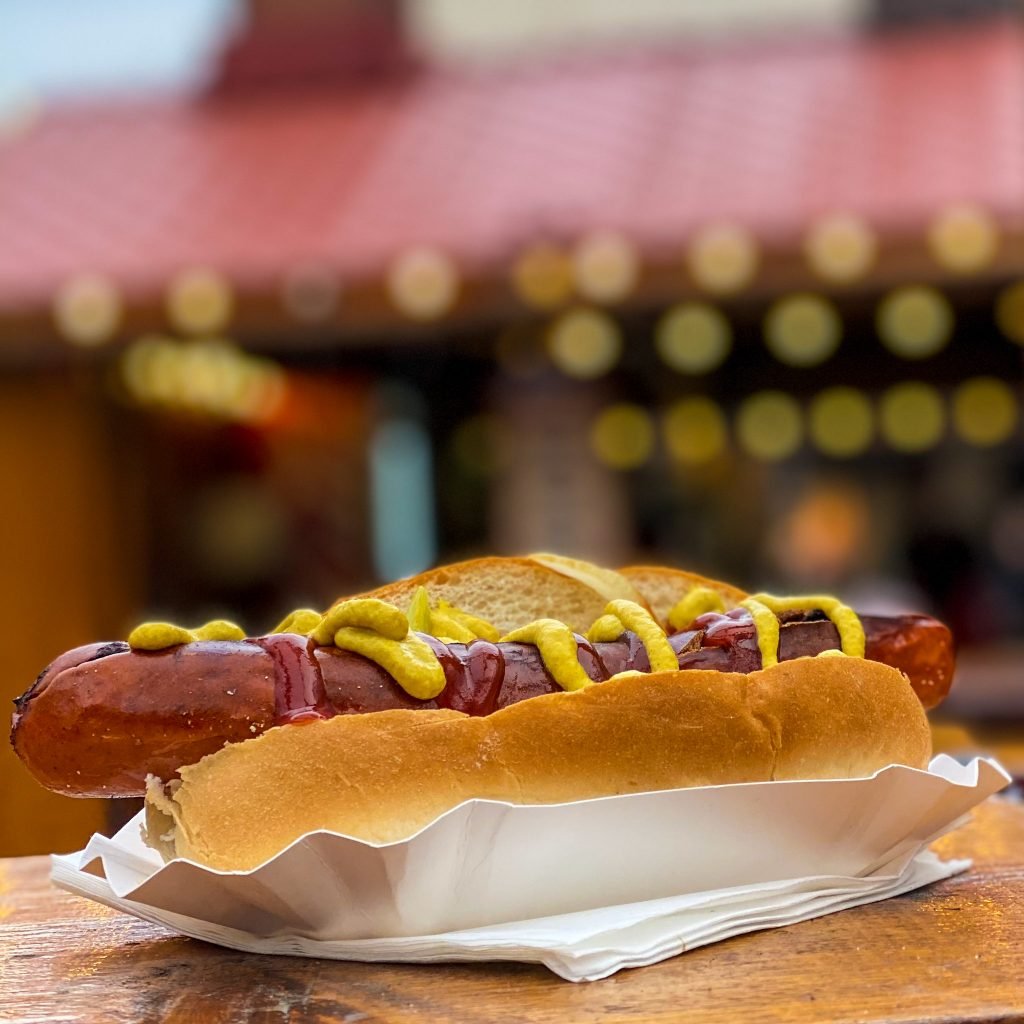 Today, a four-week lockdown ends, but England enters a tougher version of its three tier system of restrictions. Some restrictions will be relaxed over Christmas to allow three households to form a "Christmas bubble", because we all know that the virus is not a threat during the festive period.
Anyways, let's take advantage of the 'government's kindness' and enjoy a tasty German sausage and a glass of mulled wine, during the lunch break.
Like, comment & share!
---
---