358-2020 – Foggy Day in Bradet
---
Today's photo of the day, part of "a photo a day challenge 2020", is a landscape of a foggy day in Bradet with the sun shining through the 🌲.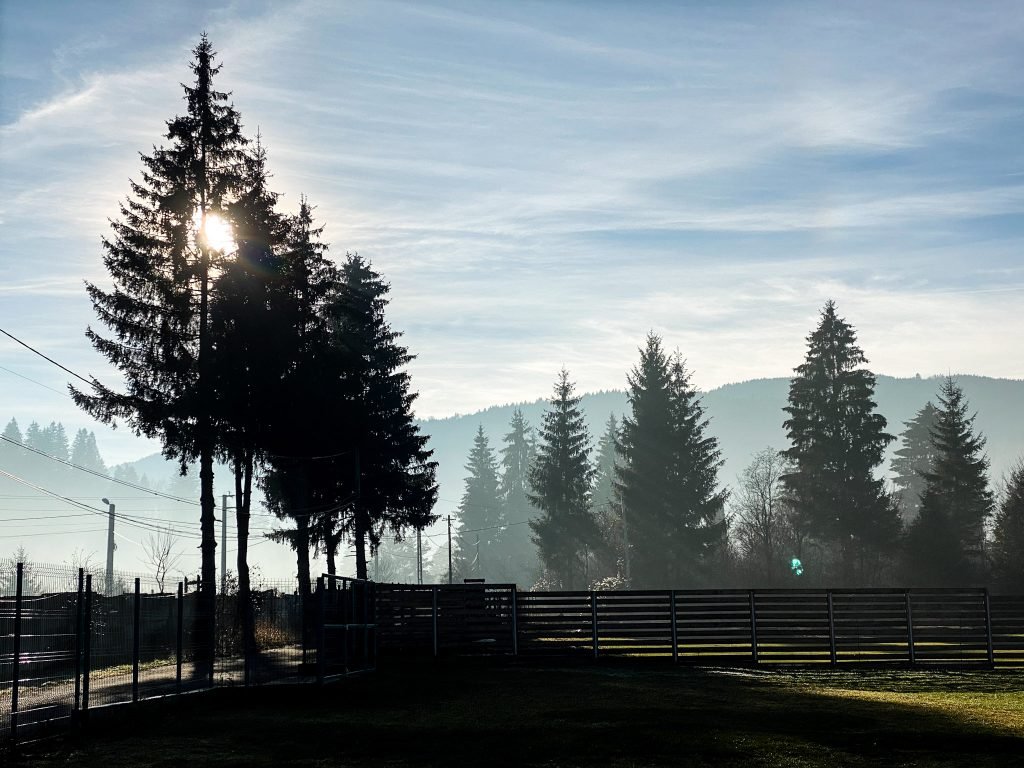 A few months ago, the same scene looked like this, apart from the tall pine trees on the left hand side.
FREE Digital Image
Hungry for more beautiful images? Check out "A photo a day challenge 2020" gallery and download for FREE your favourite image for personal use.
If you like what you see, I would appreciate a Like, comment & share to keep me motivated! 😉
---
---