Today's photo of the day, part of "a photo a day challenge 2020", is about a Romanian tradition called the Goat Dance.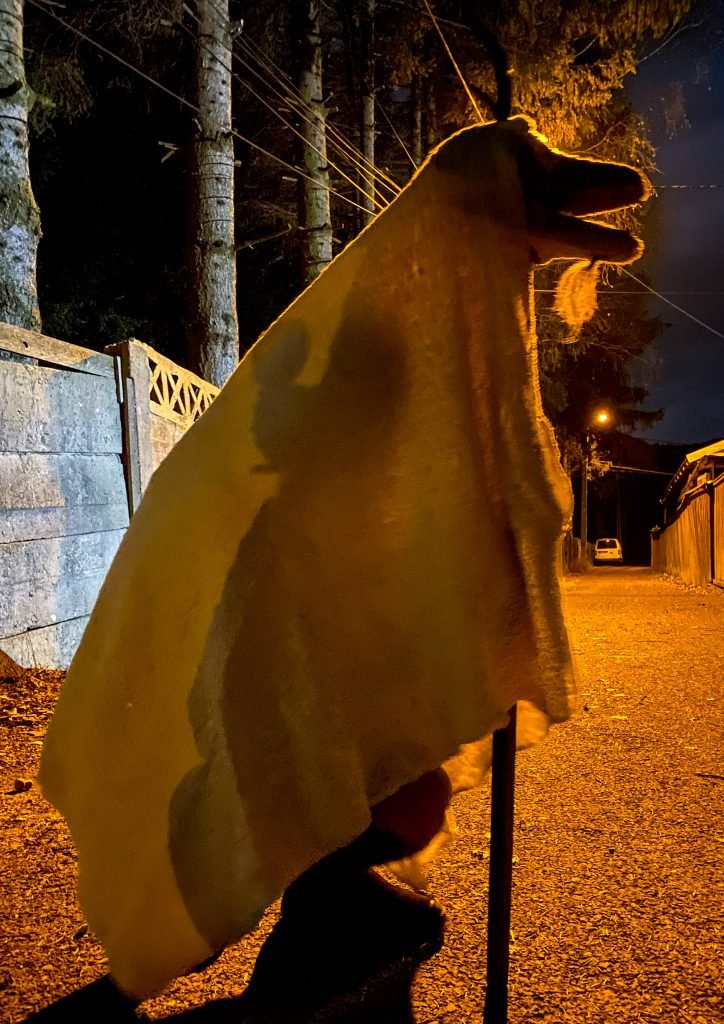 Capra is the name of a traditional Romanian dance, performed around New Year. It's executed by a young man with a goat mask and a sheep skin on his back. The 'goat' and his companions go from house to house, dancing at each door on New Year's Eve. This custom is first mentioned in Descriptio Moldaviae by Dimitrie Cantemir.
FREE Digital Image
Hungry for more beautiful images? Check out "A photo a day challenge 2020" gallery and download for FREE your favourite image for personal use.
If you like what you see, I would appreciate a Like, comment & share to keep me motivated! 😉
---
---