364-2020 – Mountain top covered with snow
---
Today's photo of the day, part of "a photo a day challenge 2020", is about a mountain top covered with snow in the beautiful morning light.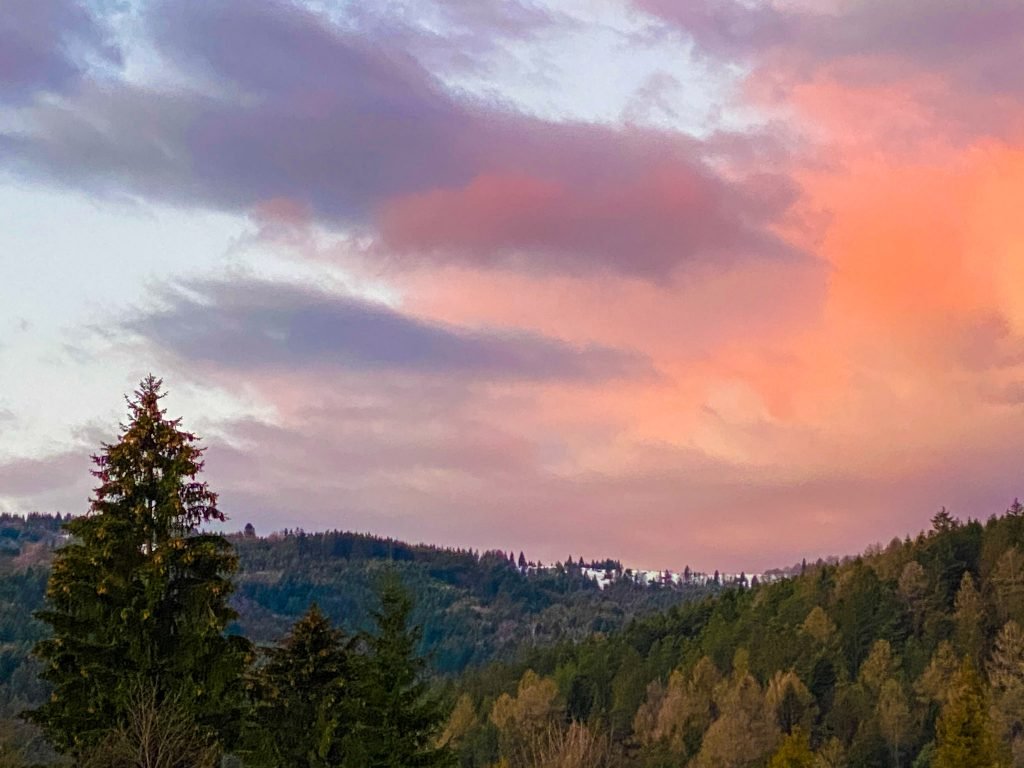 My mother-in-law in law told me that when I see snow on the top of that mountain it's going to snow soon. She was right. For the past two days it snow in Bradet and we even managed to make a snowman ⛄️ .
FREE Digital Image
Hungry for more beautiful images? Check out "A photo a day challenge 2020" gallery and download for FREE your favourite image for personal use.
If you like what you see, I would appreciate a Like, comment & share to keep me motivated! 😉
---
---