342-2020 – Nike Men Shoes
---
Today's photo of the day, part of "a photo a day challenge 2020", is another practice product photography shot of a Nike Men Shoes against a black background.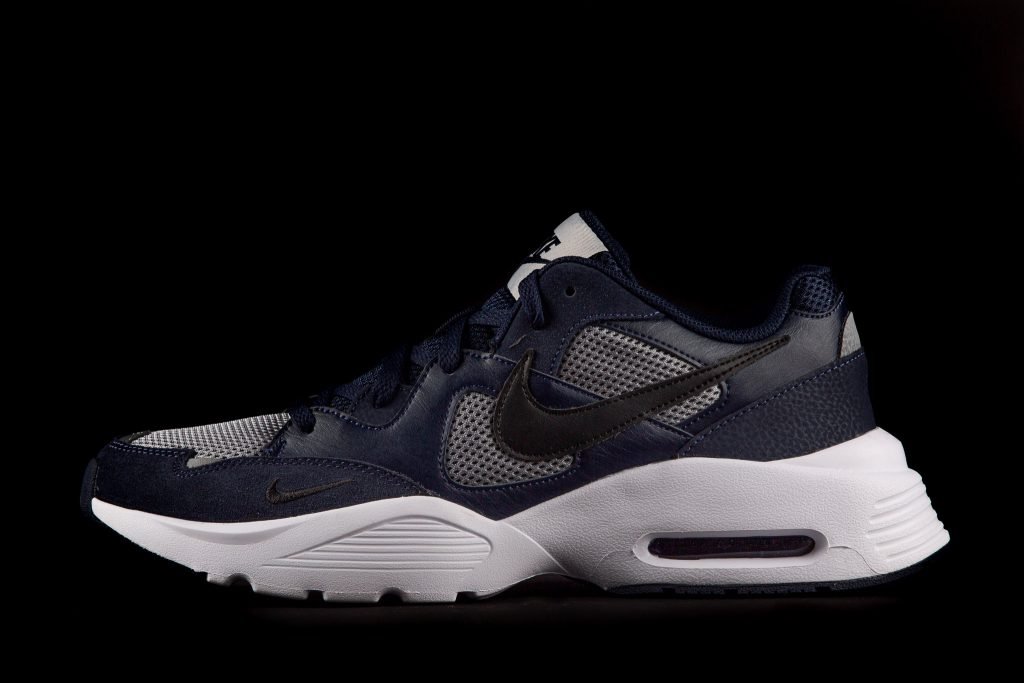 I have a few more favourite images from the same photo session which you can see below.
Browsing through my photos, I found my first creative product photography I ever took, with a Zenith film camera, on the carpet, in my bedroom, more than 20 years ago. Old habits never dies I guess!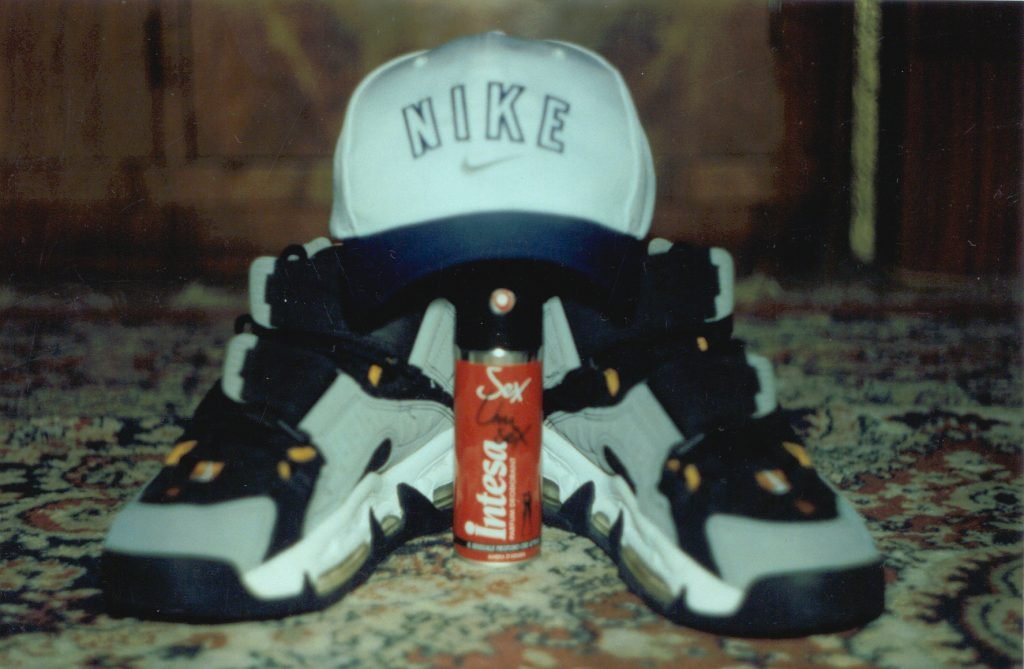 These were my first Nike shoes and I really liked them. If anyone knows from where I can buy the same model I would really appreciate your help.
Like, comment & share!
---
---