351-2020 – Shooting for the Stars
---
Today's photo of the day, part of "a photo a day challenge 2020", is all about shooting for the stars.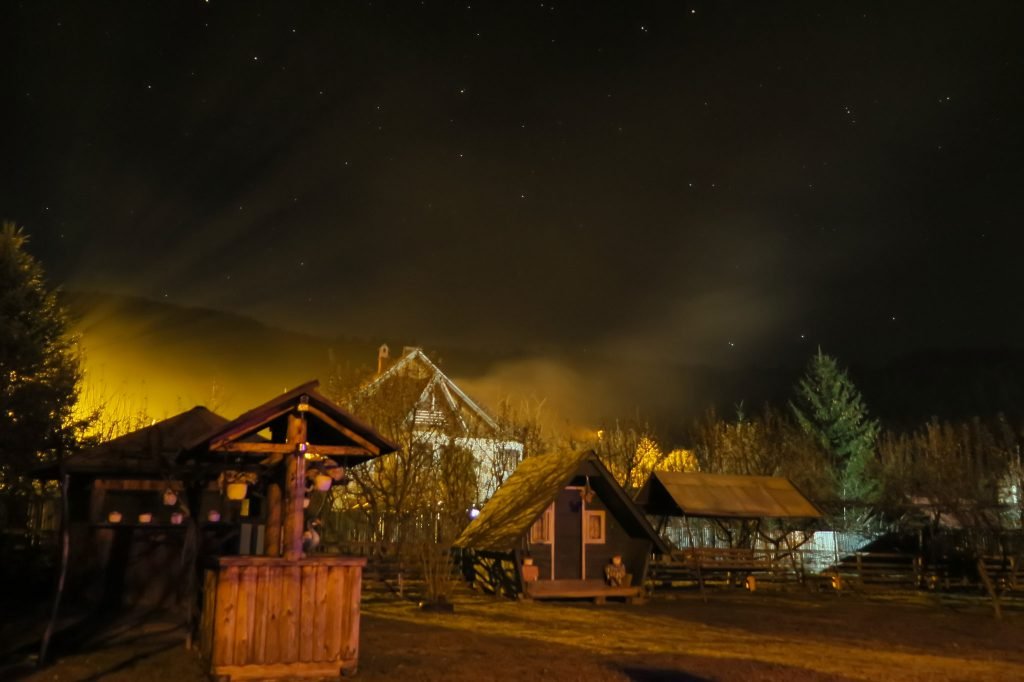 This image was shot with Canon PowerShot G16 with its "Stars" preset as a JPEG image. Normally, I would wirelessly transfer the images to my iPhone but for some unknown reason I couldn't, so I had to take the card out, pop it into my laptop, transfer the images to the cloud folder, from where I could access them, pick my favourite, edit it with Lightroom Mobile app and export it in two "flavours", one small resolution – for this website and another full resolution for the gallery.
FREE Digital Image
Hungry for more beautiful images? Check out "A photo a day challenge 2020" gallery and download for free your favourite image for personal use.
If you like what you see, I would appreciate a Like, comment & share to keep me motivated! 😉
---
---